What up everybody
Just a bit late (3 months) but I think I can still say happy new year and cheers to making it to 2021!!! We all know that 2020 sucked major balls for the majority of us out there. However, some industries and livelihoods have been more effected than others. Musicians have been hit especially hard, specifically some of these lesser known artists that rely on small gigs to make ends meet. With that in mind, I present my long anticipated 2020 end of year playlist. I have been wanting to do a version of this playlist ever since Ryan and I first thought about blogging so I am excited that I finally found a way to make it work.
The idea for this playlist was to highlight some lesser known artists out there that made some bangers in 2020 and are on the path to superstardom. In the playlist, you can find one song from the artist's 2020 discography and one song from an earlier piece of work (or current if they are new) that also showcases their sweet sweet sound. With an eye on the future, as things start to open up and shows resume, keep an eye out for any artists that strike your fancy. If you are lucky enough to have them stop in your city, show them some love and support and go see them do their thing. As you get groovy and boogie your butt off, remember to be appreciative of where you are and never take anything for granted!
To keep things easy for you fellas out there, I have made a mini list of 10 artists whose music from this past year I am especially fond of. Check these out first and then take a good long listen through the rest! Hope you enjoy!
1. Ivy Sole
Heavy – Southpaw EP, 2020
All Mine (Eden, 2016)
2. Peach Fur
Preloved – Awake EP, 2020
Funkn Oath (Awake)
3. Kowloon
Come Over (Single, 2020)
Wake Up (Single, 2020)
4. Scribz Riley
Introduce Myself – Wish Me Luck, 2020
Eastside (Wish Me Luck)
5. Small Forward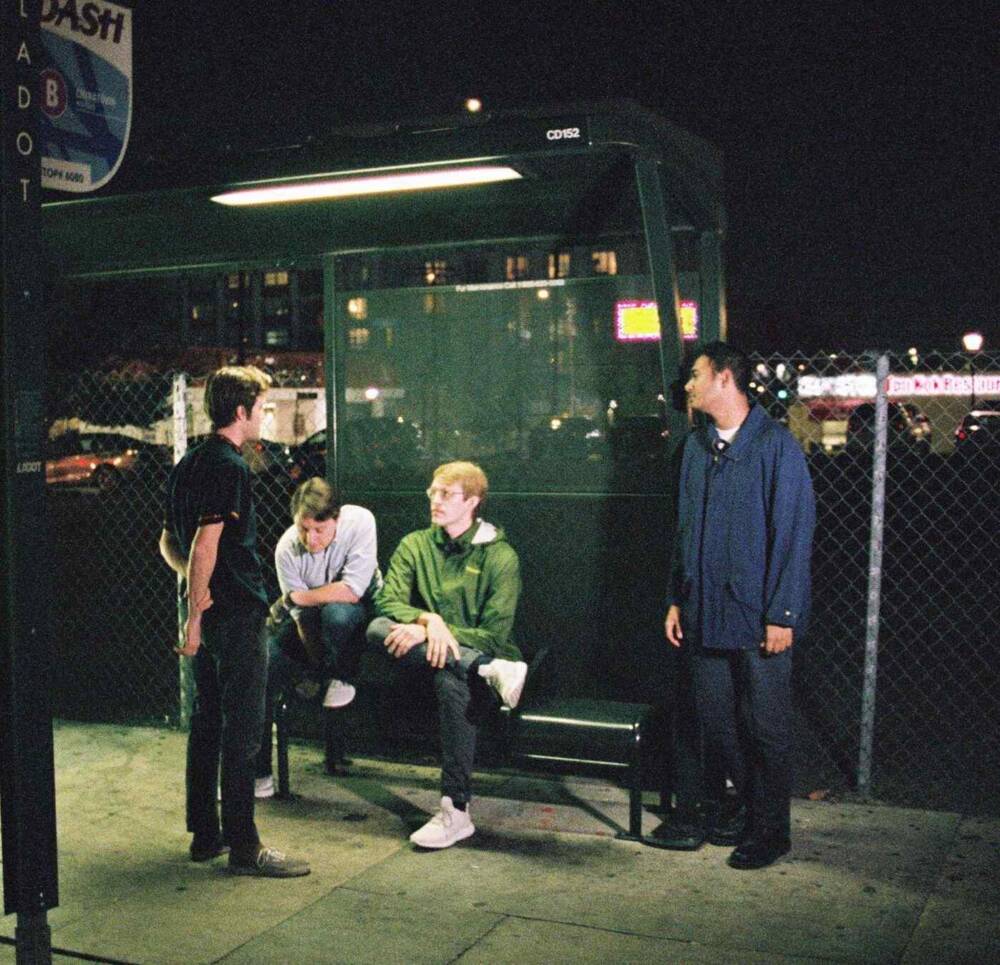 Most of You – Small Forward, 2020
Out of Luck (Small Forward)
6. Babeheaven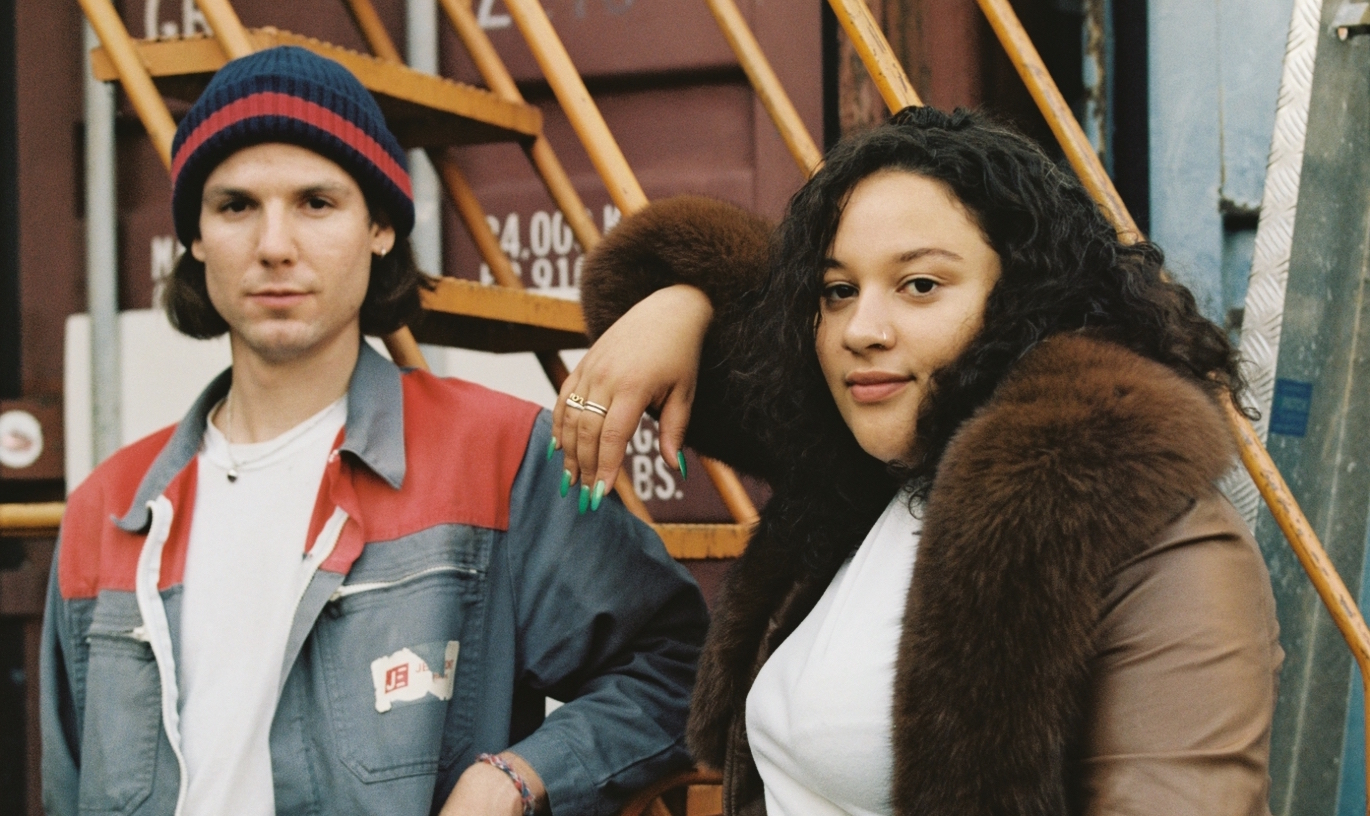 November – Home for Now, 2020
Seabird (Single, 2019)
7. Sault
Wildfires – Untitled (Black Is), 2020
Why Why Why Why Why – (5, 2019)
8. Q
Take Me Where Your Heart Is – The Shaving Experiment EP, 2020
Lavender – (Forest Green 2019)
9. Surfliner
Vertigo – Single, 2020
Surfliner – (Kiska, 2019)
10. Astro Heart
Dear – Pen Pals, 2020
Astro Heart (Pen Pals)
Here is the full playlist with the above artists included. Enjoy!